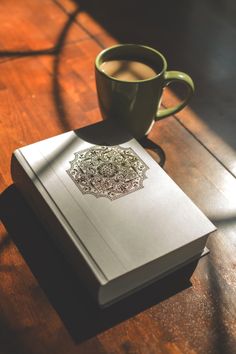 The 'Bookstore — Café' is situated in a picturesque square in the Old Village of Alonnisos, next to the Byzantine Church of Christ. Having travelled and explored amidst the gentle breezes of the Greek islands, it finally anchored in this out-of-the-way corner, to give breath to culture and art.
Atrapos, a bookshop with selected titles, and a traditional café where body and soul can relax, gazing at the slate-paved alleys, accompanied by harmonious melodies woven from Classics, Jazz, Rock, and Minimalist.
Come and meet us, among the writers who rest stoically on our shelves, and hear about the literary presentations we prepare in the summer, while you relax with coffee or your favourite drink.